AshokaX
AshokaX brings together the best minds from India and abroad to teach online and engage creatively with learners, across geographies. An evolution of Ashoka University's rigorous academic and pedagogic model for the online world.
The Academy is AshokaX's premier offering- live classes from the sharpest minds of our generation.
The Academy is for you if
you want to learn from the best
you believe critical thought is vital
curiosity is your strong suite
you're ready to commit 35 hours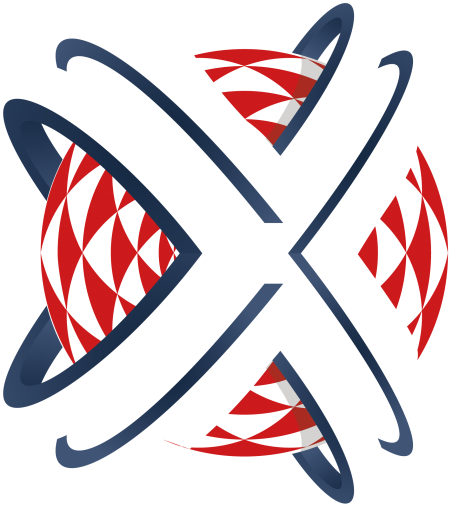 Learn from
Leading thinkers
Ashoka's rigorous academic pedagogy
Curated assignments, readings and discussions
Engage with
Pioneers in their discipline
A subject of your passion
Inquisitive peers
Grow
Expand your knowledge base
Gain a deeper perspective
Advance your career
01.
Find a faculty-course combination that captures your imagination.
02.
Submit your application. Let us know how the course fits into your learning journey.
03.
A short conversation with our admissions team.
04.
Once accepted, complete payment and get started on your readings.